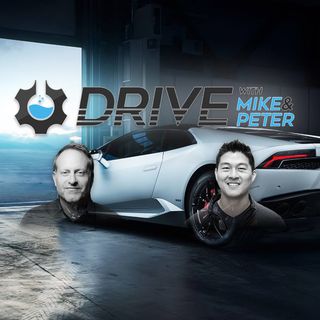 DRIVE with Mike & Peter - Cars & Hustle
We're driven and authentic.
We've found that an authentic-driven life is not just fulfilling, it also ensures long-term success.

We want to share our lives with you and model a life worth DOing.

Join us and begin YOUR journey towards a life of true freedom and reward…with purpose.

We're in this together.
Join the DRIVE Community.